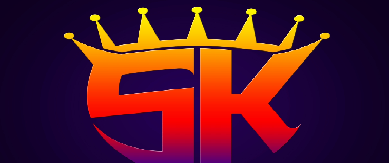 WE DO NOT COLLECT ANY PERSONAL INFORMATION
When you download and use our mobile applications, we require internet and phone state permissions but we don't collect any personal information, we use Admob (which uses non-personal information like unique device identifiers, cookies for advertising purposes) and Google Analytics (which tracks user's action inside app so we can improve user experience of our app).
We do not knowingly contact or collect personal information from children under 13, complying with the policy of Children's Online Privacy Protection Act ("COPPA"). If you believe we have inadvertently collected such information, please contact us so we can remove the information.
WE DO NOT STORE OR SHARE YOUR PRECISE LOCATION
We do not use or collect your precise geographic location
AdMob and Google Analytics
Our apps contain APIs from third parties , we use analytics and serve ads (using google analytics and admomb), their privacy policies are as follows:
AdMob
"Google may use the advertising ID from the device on which the ad is serving to generate interests and demographics (for example, 'sports enthusiasts'). Interests, demographics, and other data may be used to serve better targeted ads to you." More here and here.
Google Analytics
Google Analytics have its role to collect specific data against user actions, like when you click on button to "play game" or "get help" analytics records this information against ID and lets us know that this number of users have use "X" screen of app, so we know general flow of users in our app .So we should give more details to a page that is used more or remove a page that isn't useful. More here
YOU CAN ASK PRIVACY QUESTIONS
If you have any questions or concerns about our privacy policies, please contact us: Our Facebook Page.
YOU CAN REVIEW MORE PRIVACY-RELATED INFORMATION
This privacy policy was last updated on February 12th, 2020. Our privacy policy may change from time to time.You are requested to visit this page if you are updating / installing any of our app.
ShahKing Games 2020